Specialist in flexible and medical packaging

Our materials are used for packing your products under your corporate brand and for packing medical devices to be sterilized. All our products are suitable to fulfil your needs.
Get into our websites to find them.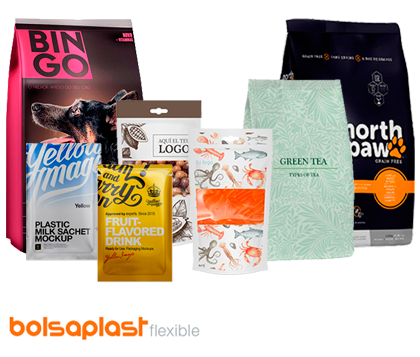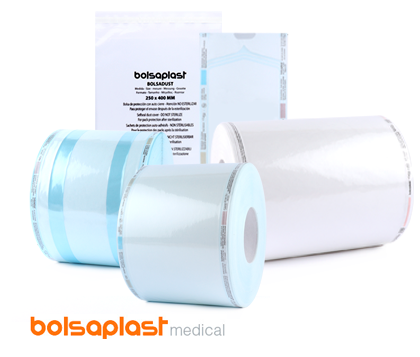 Medical Packaging
Our division for medical packaging. Pouches and reels for sterilization of medical products and for hospital using.
www.bolsaplastmedical.com
Shop Online
Our virtual shop for Doypack and sterilization packaging. Standard sizes ready in stock for quick deliveries
www.bolsaplastshop.eu


Bolsaplast, commitment and excellence

People are our main interest. Our mission is focused in offering a reliable packaging, bringing confidence to consumers and patients. We improve continuously our efforts to keep sustainability in all our processes. Our experience allows us to offer an integral consulting, bringing solutions for the growing market requirements. We offer package for the different sterilization processes, materials in stock and custom made (OEM). We supply a large diversity of materials worldwide. Our knowledge and huge experience are proved, and our aim is always customer satisfaction.

Our DNA consists in closeness and warmness, service and commitment. We offer exactly what is needed, trying always to offer solutions that solve specific needs of our customers. We meet the highest demands and we are flexible according to quantities and measurements (even special sizes). Our commitment is also extended to quality in all our products.

When packing is made with a bag (premade bag) a major advantage for packers and consumers is the possibility of short and medium runs fully customised. We use in all process various materials, to improve brand and product appearance. It is not only a premade bag. It is what customer is looking for, made with required materials and only for required quantities.