In Bolsaplast, we are specialist in production of flexible packaging and fully personalised, providing security, attractive designs and added value to your products.

DOYPACK, SACHETS, BACK SEAL AND MAXIBAG

Our company produces packaging aimed at providing value on a supermarket aisle or in the display case of a shop, as we understand the need to create an attractive design that encourages the end costumer to make decision to purchase the product. We have been working on customising flexible packaging since 1962, innovating and striving for quality year after year.
We are a leading company in the creation of pre-made packaging and have a specialist team that will advise you and help you choose the best packaging in line with the singularities and needs of your product.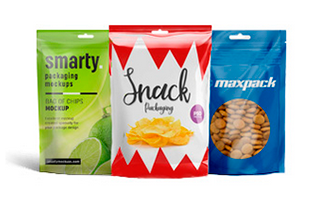 DOYPACK
Famous for its stability and product display. Solid and liquid products can be packed. Large number of finishes.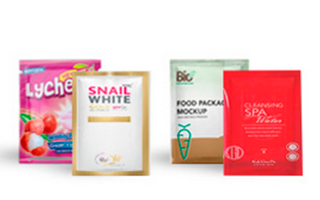 SACHETS
Packaging used very often in mass consumption, bespoke sizes, and valid for packaging all types of product. Multiple design options.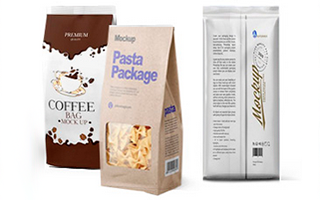 BACK SEAL
Ideal packaging for granulated or powdered products, such as coffee. It is also suitable for vacuum packing products.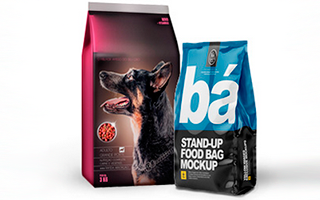 MAXIBAG
Large-capacity, high-resistance bags. Perfect for products sold in large formats, such as animal food or nuts.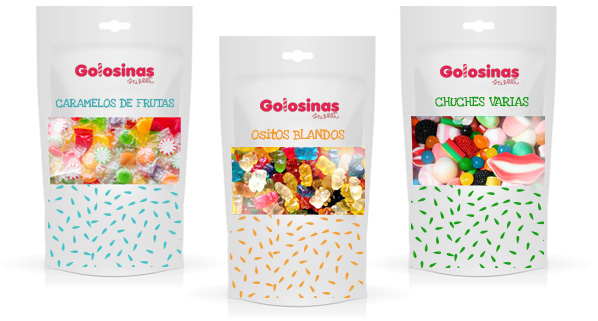 CUSTOMED FINISH
Flexible packaging offers the option of fully customising the finishes, both physically (easy-to-open, valve) and in terms of multi-reference printing.

This means that this type of packaging helps in:
· Specific promotional marketing strategies
· Distinguishing products of a given range by colour/design
· Tasting consumer reactions
· Easily and quickly expanding the production of a successful campaign